Unfortunately no accommodations were found.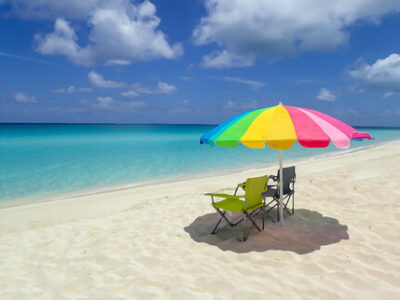 1850 Eller Drive, Terminal 21, Fort Lauderdale, FL 33316
Bimini, a tropical paradise in the Bahamas, is an ideal destination for a day trip from Miami. With its pristine beaches and crystal-clear turquoise waters, there are plenty of activities to keep you entertained during your short visit.
Unfortunately no tours were found.
Unfortunately no car rentals were found.
